The nature area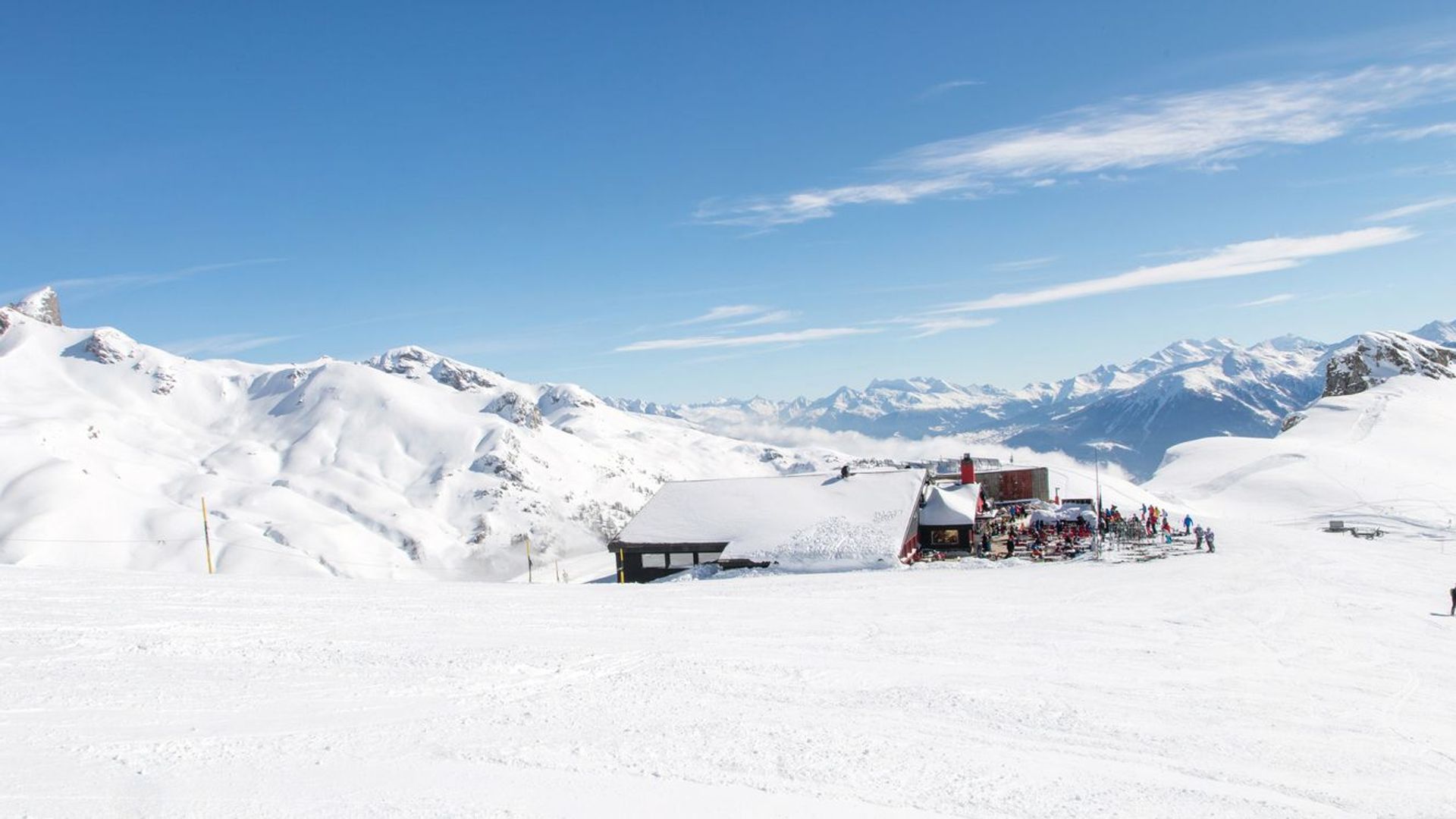 Aminona - the nature area
You cannot stand this increasingly noisy and oppressive modern world? You need escape and calm. The Crans-Montana ski resort invites you to come relax within the nature area in Aminona. Come and wander through this wilderness where nature is still the star.
Whatever your physical condition, snowshoe routes, hiking trails and several cross-country skiing trails await you for all levels. Ideal for people seeking nature, tranquillity and healing.

In the summer, the Aminona side of the town will allow you to recharge your batteries and experience the wilderness. Several hiking and mountain bike trails are accessible on this side of the resort. A return close to nature is guaranteed.
Remontées mécaniques de Crans Montana Aminona (CMA) SA · P.O. Box 352 · 3963 Crans-Montana · Switzerland